Podcasts have been on the rise in the past few years. It seems like everyone has a podcast on their own now. There's a good reason for that. Sometimes we don't have time to read all those piled up books or watch all the bookmarked YouTube videos.
Podcast episodes are convenient because you can consume them on the go – in the gym, while commuting, between the tasks… Pretty much everywhere if you're a fan of multitasking.
And if you're having guests, all it takes is a good mic on your phone and a profile on a podcasting platform like Anchor.
However, just because there's a huge number of podcasts, it's not easy to pick the ones worth your attention. That's why we've decided to compile a list of 10 high-quality podcasts that bring fresh (and intriguing) info on business and the world of tech startups.
Enjoy the list, and if we've missed a few good ones – feel free to leave the links in the comment section!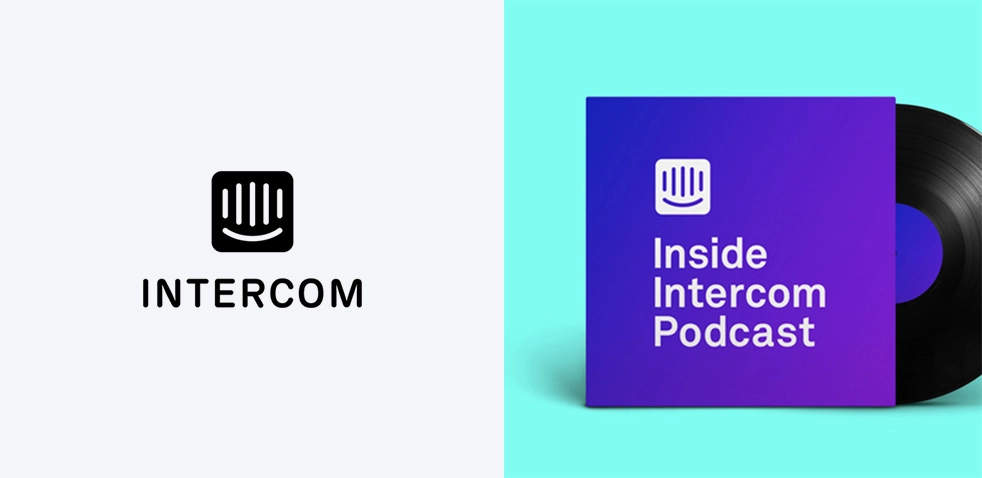 Intercom is a famous "conversational marketing" platform that helps teams of all sizes build better relationships with their customers through… well, good ol' conversation! Their podcast hosts leaders from the worlds of product management, design, startups and marketing.
From digital transformation to emotional leadership, there's something for everyone.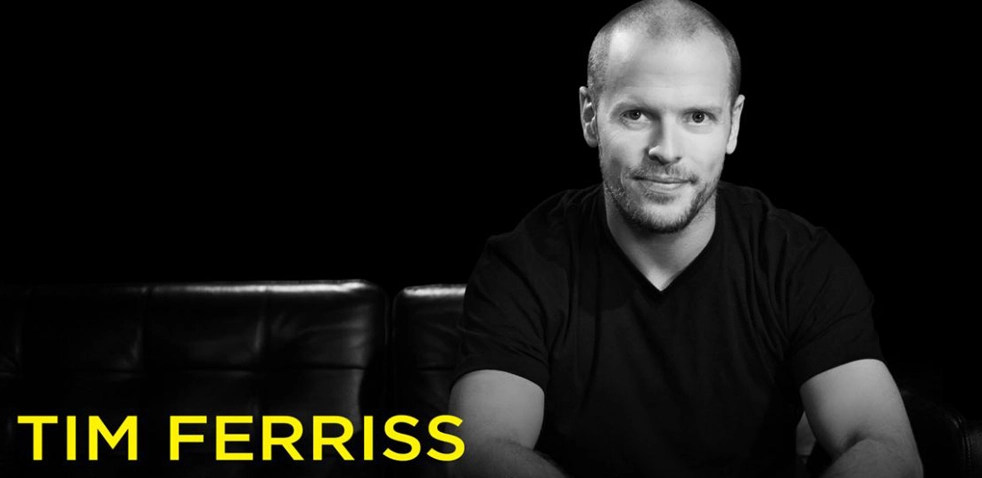 Is there anyone who hasn't heard of Tim Ferris? The guy who wrote 4-hour Workweek?
His podcast is the first business/interview podcast to exceed 100 million downloads. It has now exceeded 600 million downloads by now.
He's listed as one of Fast Company's "Most Innovative Business People"
One of Fortune's "40 under 40"
An early-stage technology investor/advisor (Uber, Facebook, Shopify, Duolingo, Alibaba, and 50+ others)
The author of five #1 New York Times and Wall Street Journal bestsellers, including The 4-Hour Workweek and Tools of Titans: The Tactics, Routines, and Habits of Billionaires, Icons, and World-Class Performers.
From mental health, to wellbeing, tech, and building a successful business – Tim has covered it all. We're sure you'll enjoy listening to him.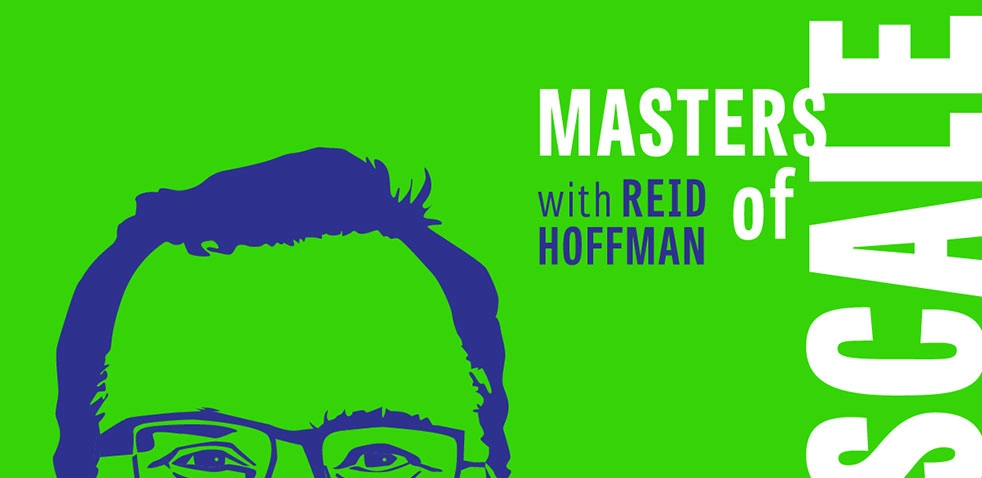 Hosted by Reid Hoffman, co-founder of LinkedIn and investor at Greylock. In each episode, Reid shows how companies grow, testing his theories with leaders.
The About section on his website goes like this:
"Most episodes begin with an entertaining tale that sets the stage for Reid to reveal a new theory about scaling. It then unfolds like a detective story as he tests and turns the idea with some of the most iconic masters of scale on the planet."
Intriguing, right?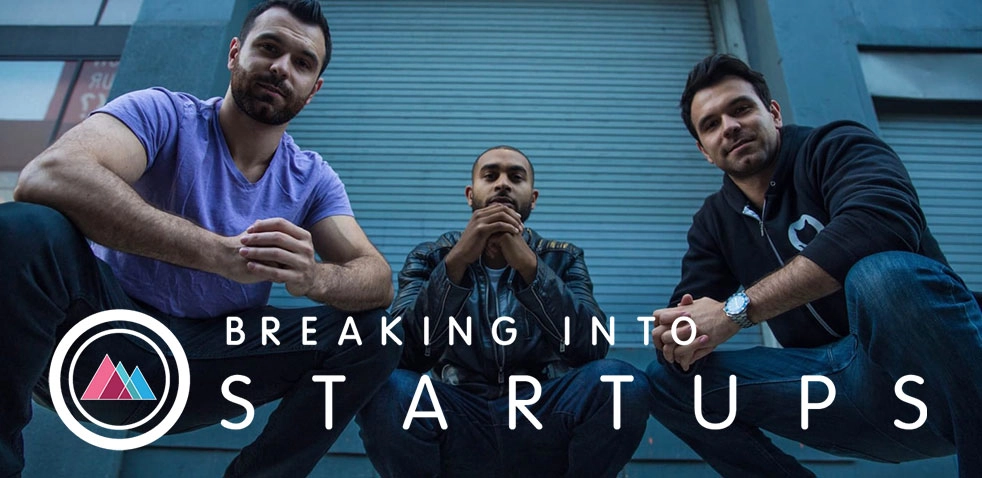 This podcast is especially great for people who're discovering tech startups universe and/or are switching careers.
One of the top podcasts by Entrepreneur magazine
Stories featured on the podcast have also been regularly featured in TechCrunch, Forbes, Black Enterprise, AfroTech, and many other publications
Past guests include Gary Vaynerchuck, Alexis Ohanian, Dan Rosensweig, Austen Allred, Phaedra Ellis-Lamkins…
A great starting point for everyone interested in tech.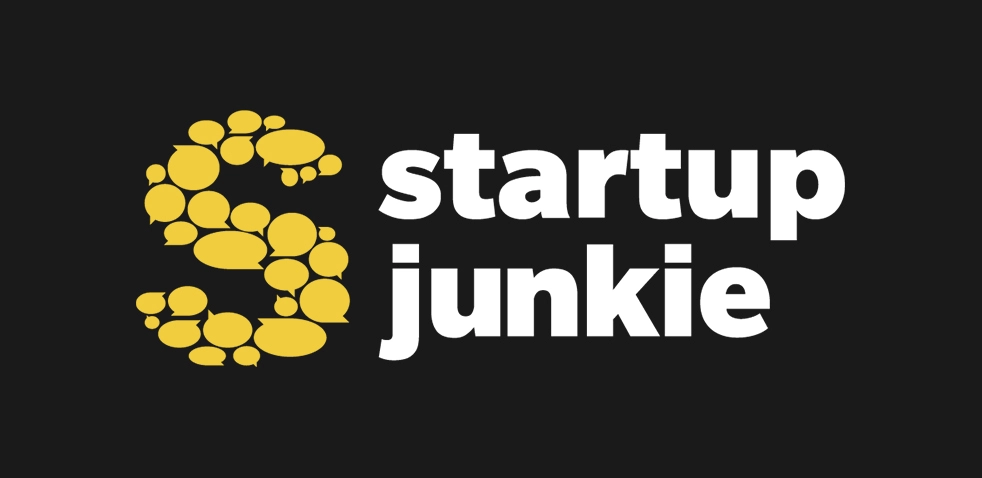 A less known, but highly valuable podcast for those interested especially in local communities and how startups grow their user bases – Startup Junkies.
Startup Junkie team is improving lives through innovation and entrepreneurship. They founded the organization in 2008 and formally organized as an LLC in 2011 by offering consulting services at no-cost to entrepreneurs.
They're building entrepreneurial ecosystems in Northwest Arkansas through providing no-cost, one-on-one consulting; events, workshops, and programs; and access to capital and talent.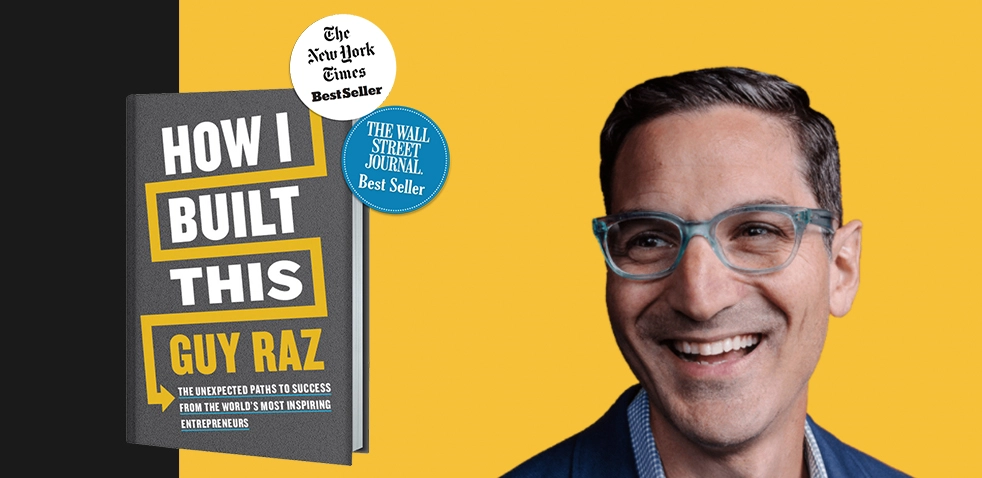 This one might be our favorite in the office because it really dives deep into the process of creating a worthy product, but also a following behind. Great startups have a strong base of raving fans, but the process to win them over is like magic.
Aside from podcast, Guy Raz wrote a Book How I Built This and an illustrated book for kids Wow in the World: The How and Wow of the Human Body.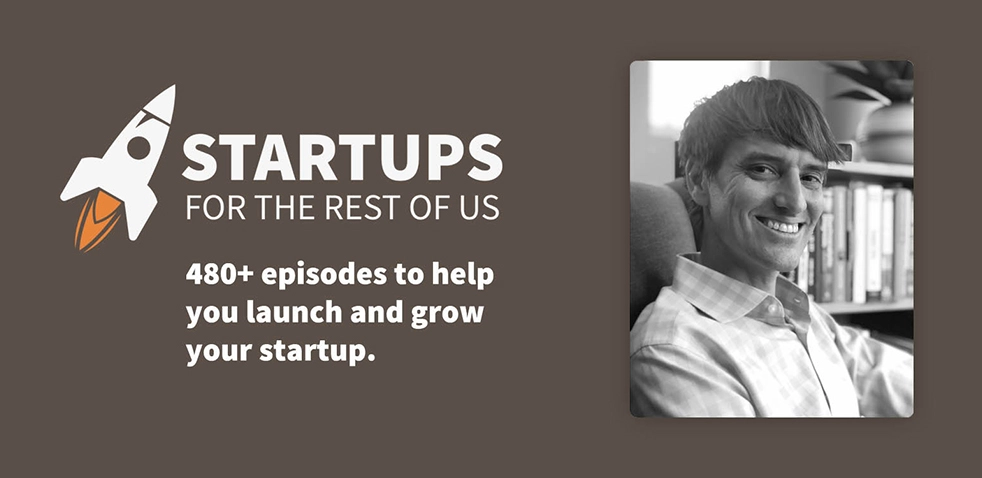 Are 500+ episodes enough for you to learn the ropes of building a startup?
This (perhaps the longest running tech) podcast helps developers, designers and entrepreneurs launch software products, be it a fifth product or first.
The host is Rob Walling, an entrepreneur and investor with 2 decades of experience starting, growing, and mentoring startups. Learn from someone who's in the trenches every single day.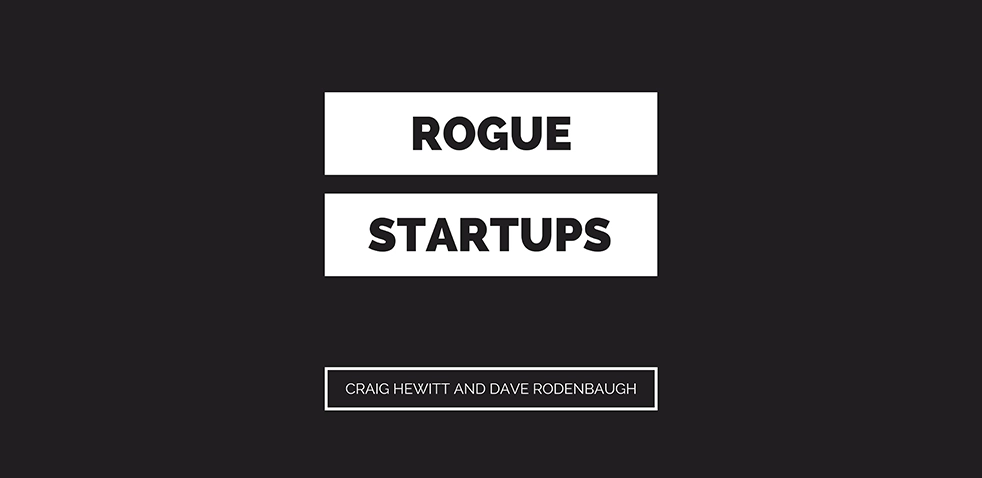 Let's skip the ultra famous shows for a sec and mention this awesome podcast run by two serial founders, Dave Rodenbaugh and Craig Hewitt. They'll help you avoid many pitfalls during your startup journey and share their real-life, no-fluff experience with you.
Their About section might be the rawest we've ever read:
"This is no pie in the sky podcast with esoteric BS about business, Make Money Online schemes, and any other "flash in the pan" type business.
This is for people just like you and me who know there must be a better way, and want to find it."
Tune in every Thursday for new episodes.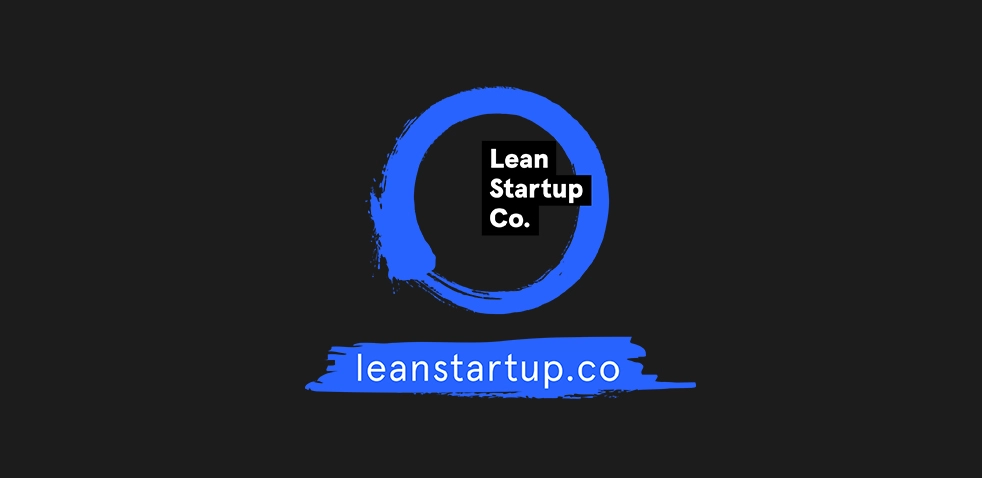 If you know who Eric Ries is, then listening to this podcast is a no-brainer for you. For those of you who have somehow missed this guy, he's the author of famous books Lean Startup and The Startup Way.
He teaches companies how to build products that matter, that people love and need. If you're building a product or consider building one in the future, listening to this podcast is a must. Especially if you wish to build something meaningful.
An MBA program at the University costs $$$. What if we tell you that you can get a lot of it for free?
Don't believe us? Try The $100 MBA, a podcast where you learn how to do better business.
No fluff, no promotions, just value-packed episodes with top experts who teach you business lessons you need to succeed.
What are your favorites?
We hope you liked our list of great startup podcasts! Feel free to share it further and in case we missed your favorite 'cast, just leave the comment on our LinkedIn or Facebook and we'll add it quickly!